Recently the m .v. Arneborg successfully completed a first trial shipment for SCA to the US East coast. The A-class vessel, with a total cargo capacity of 15.750 tonnes, loaded 6.000 tonnes of woodpulp as part cargo in the Swedish port of Sundsvall.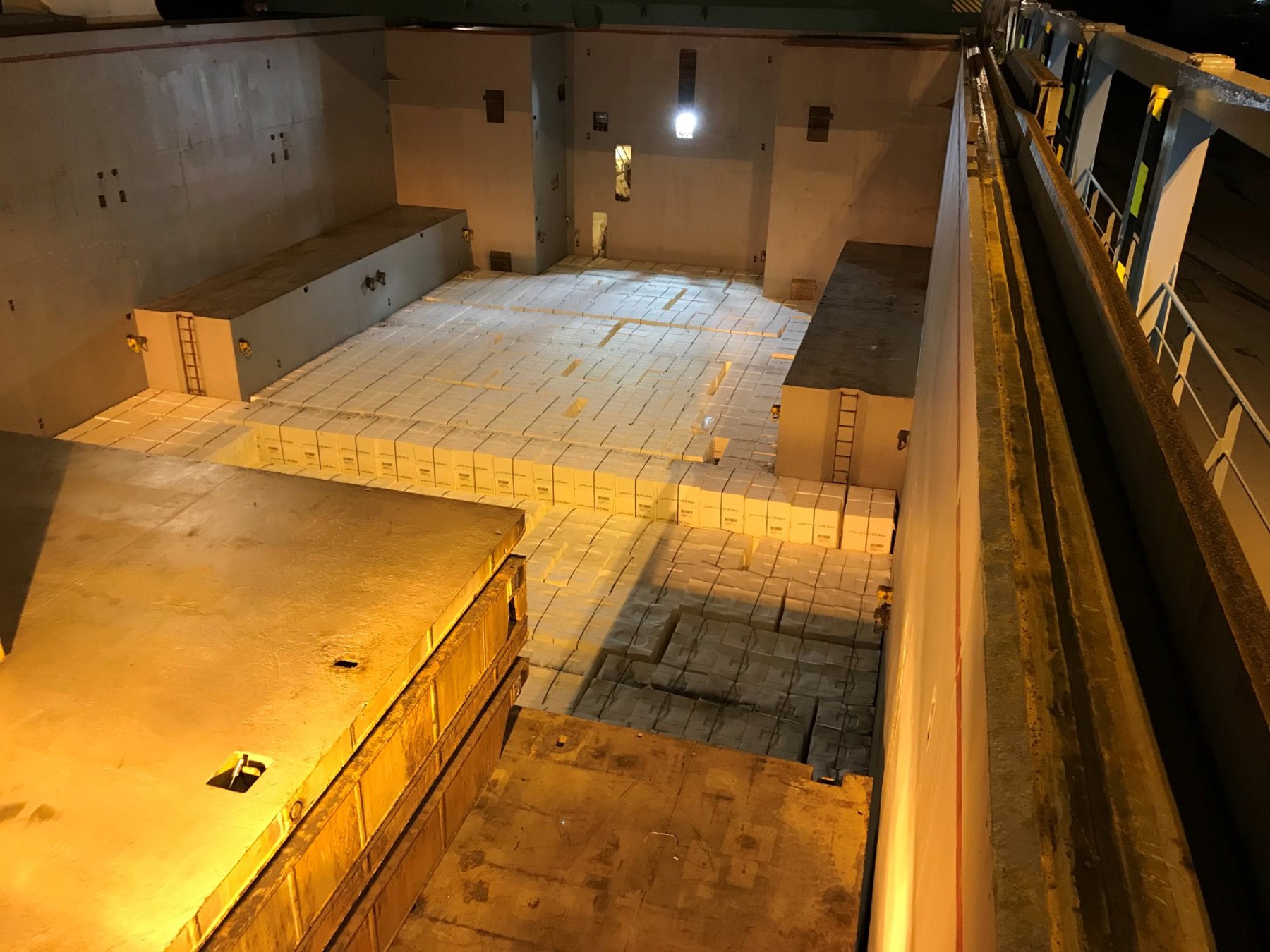 After a smooth Atlantic crossing, the multipurpose vessel arrived in the port of Albany (NY) to discharge parts of the wood pulp. Subsequently, the last wood pulp was discharged according to schedule in Portland (Maine).
Wagenborg is very satisfied with this first trial shipment of wood pulp for SCA.