Recently, the m.v. Alaskaborg completed a special voyage from the Baltic to the Far East. The 15.750 DWT geared vessel from the Wagenborg fleet combined a bulk cargo and project cargo in both box-shaped holds. With this voyage, the m.v. Alaskaborg again demonstrates the flexibility and possibilities of the Wagenborg fleet.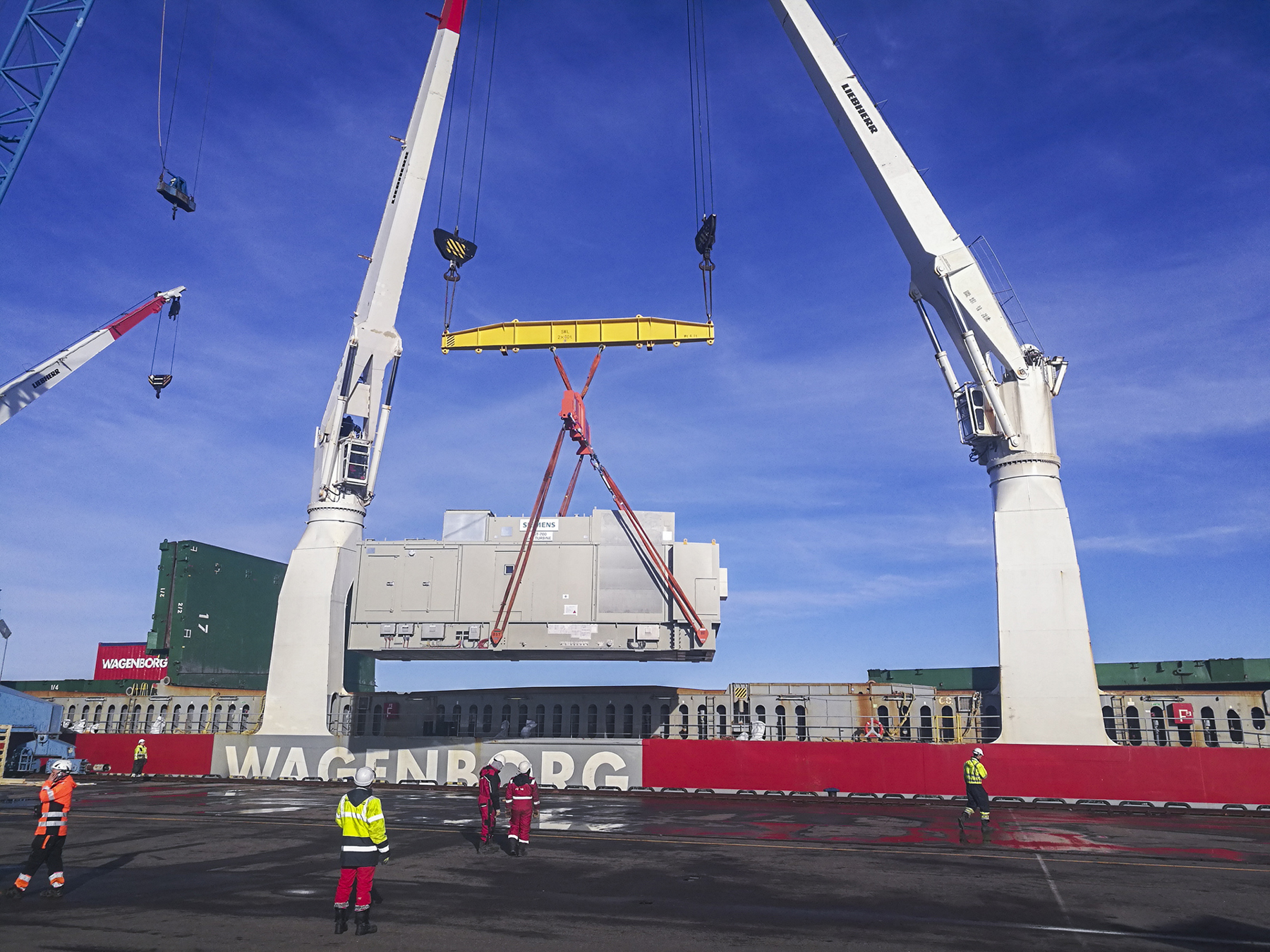 First in Tornio, Finland, the ice-classed Alaskaborg loaded 13.000 tonnes of ferrochrome. Second, a project cargo consisting of gas turbines and generators was loaded in Norrköping, Sweden. Using the bulkheads and tween decks, the last project cargo was loaded in Saint Petersburg. Fully loaded the vessel was ready to set direction to the Far East.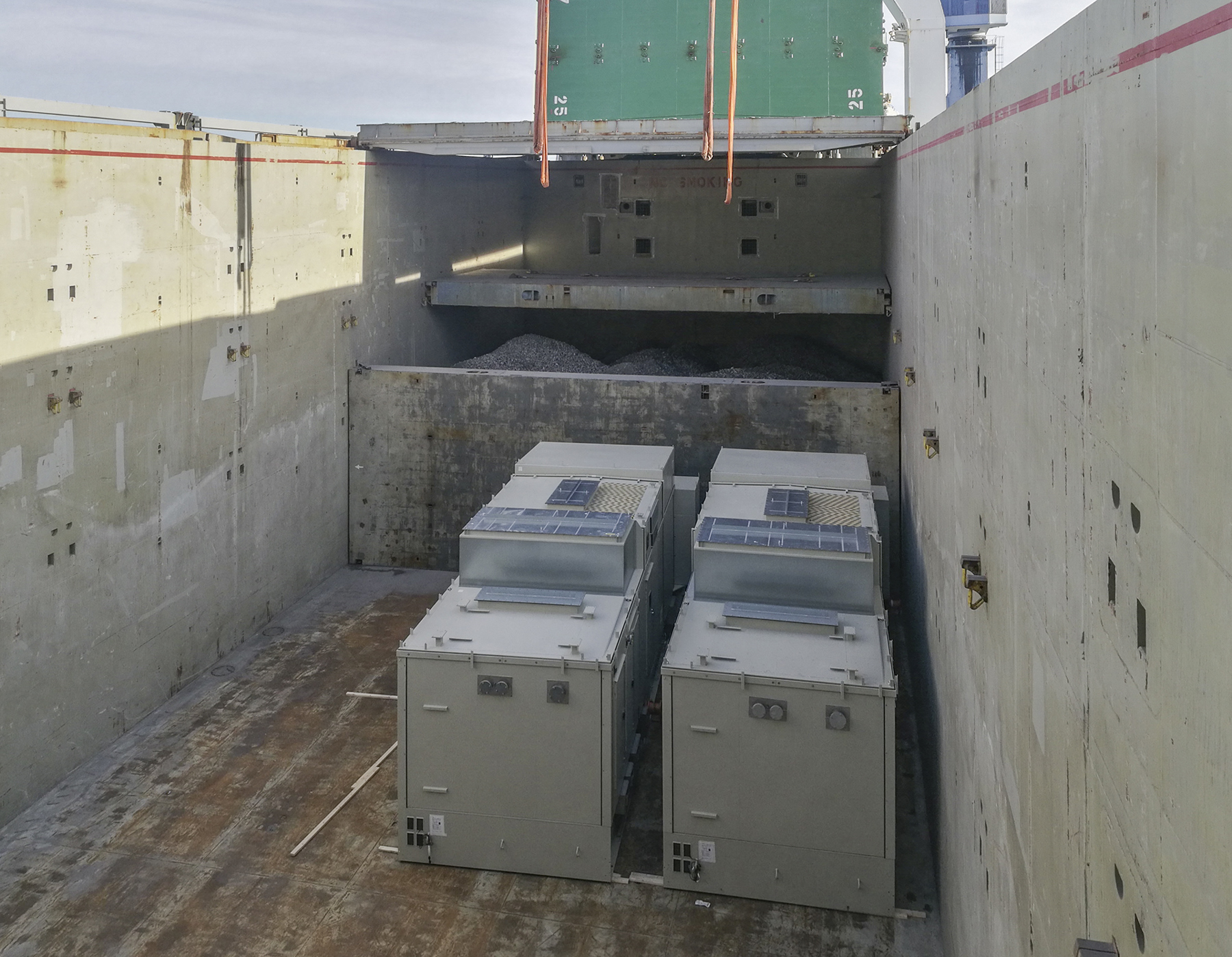 After a smooth passage through the Suez Canal, the first project cargo was discharged in Tuticorin. India. A few days later, the ferrochrome in bulk was discharged successfully in Sulawesi Bay, Indonesia. In the Chinese port of Humen, the final project cargo was delivered according to schedule. An empty Alaskaborg was ready to load in Lianyungang for her next voyage.
Currently, the Alaskaborg is loaded with 15.000 tonnes of anodes from the Far East to Baie Comeau, Canada.