As of March 27th, the crew transfer vessel (CTV) Waterlines will get a second life within the Wagenborg Group. The CTV, previously owned and managed by Wagenborg Towage, is added to the fleet of Wagenborg Passenger Services with immediate effect.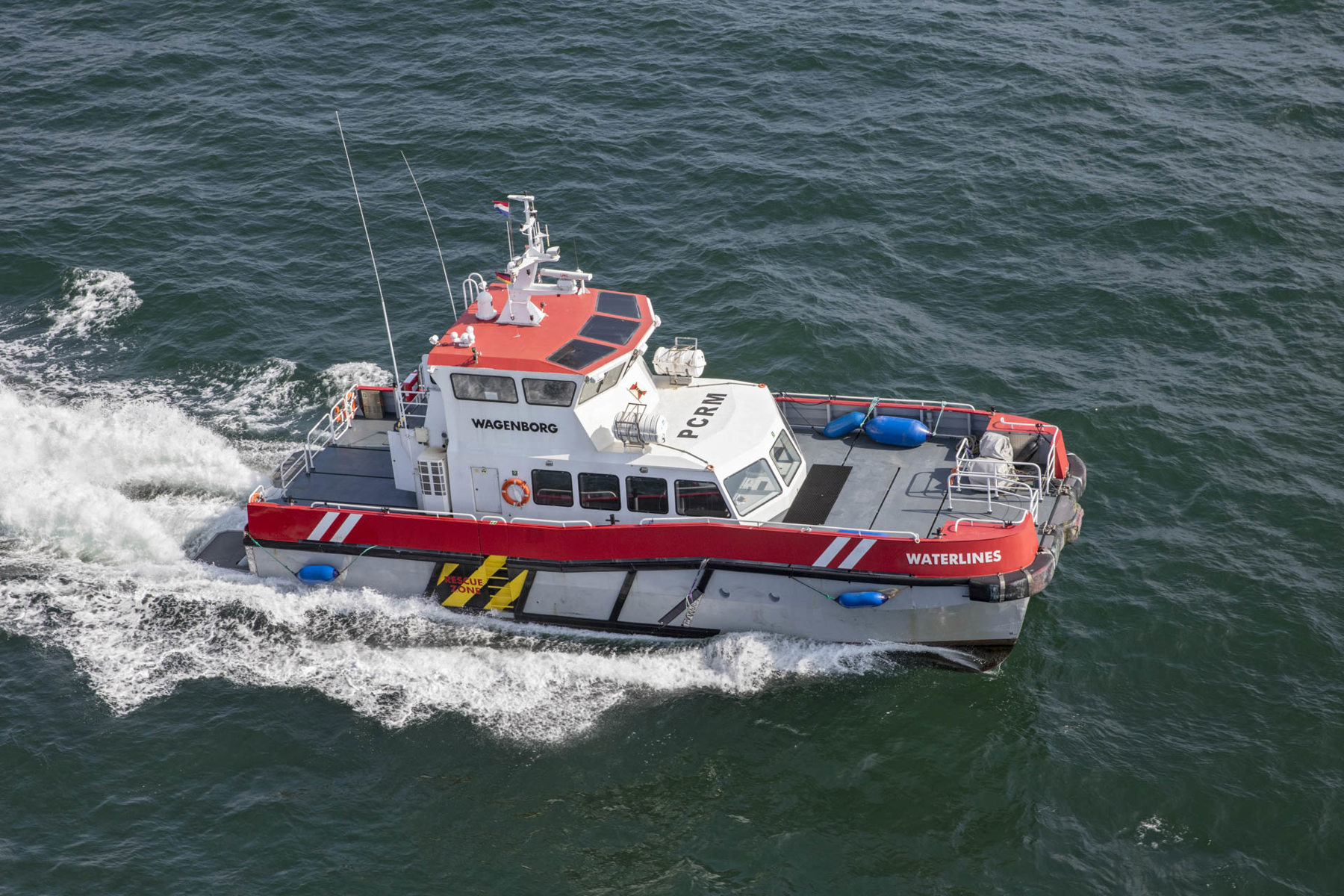 Wagenborg Passenger Services, who operates the ferry services to the Dutch Wadden isles Ameland and Schiermonnikoog, will deploy Waterlines as a second express ferry. This duty requires a conversion of the CTV, which will be executed by shipyard Royal Niestern Sander.
Express ferry 'Waterlines' is expected to be ready for service before the holiday season starts.