This Norwegian company is the world's leading supplier of krill from the waters of Antarctica. Their supply chain extends from the krill catch in Antarctic waters through the logistics hub in Montevideo to their krill oil production facility in Houston.
To support this supply chain, the MV Trinitas will load dried krill into big bags from so-called "eco-harvesting vessels". This will often take place near Livingston Island, Antarctica. MV Trinitas will unload several of these eco-harvesting vessels until the ship is fully loaded. After this, a course will be set for Montevideo, Uruguay, to unload in the port there.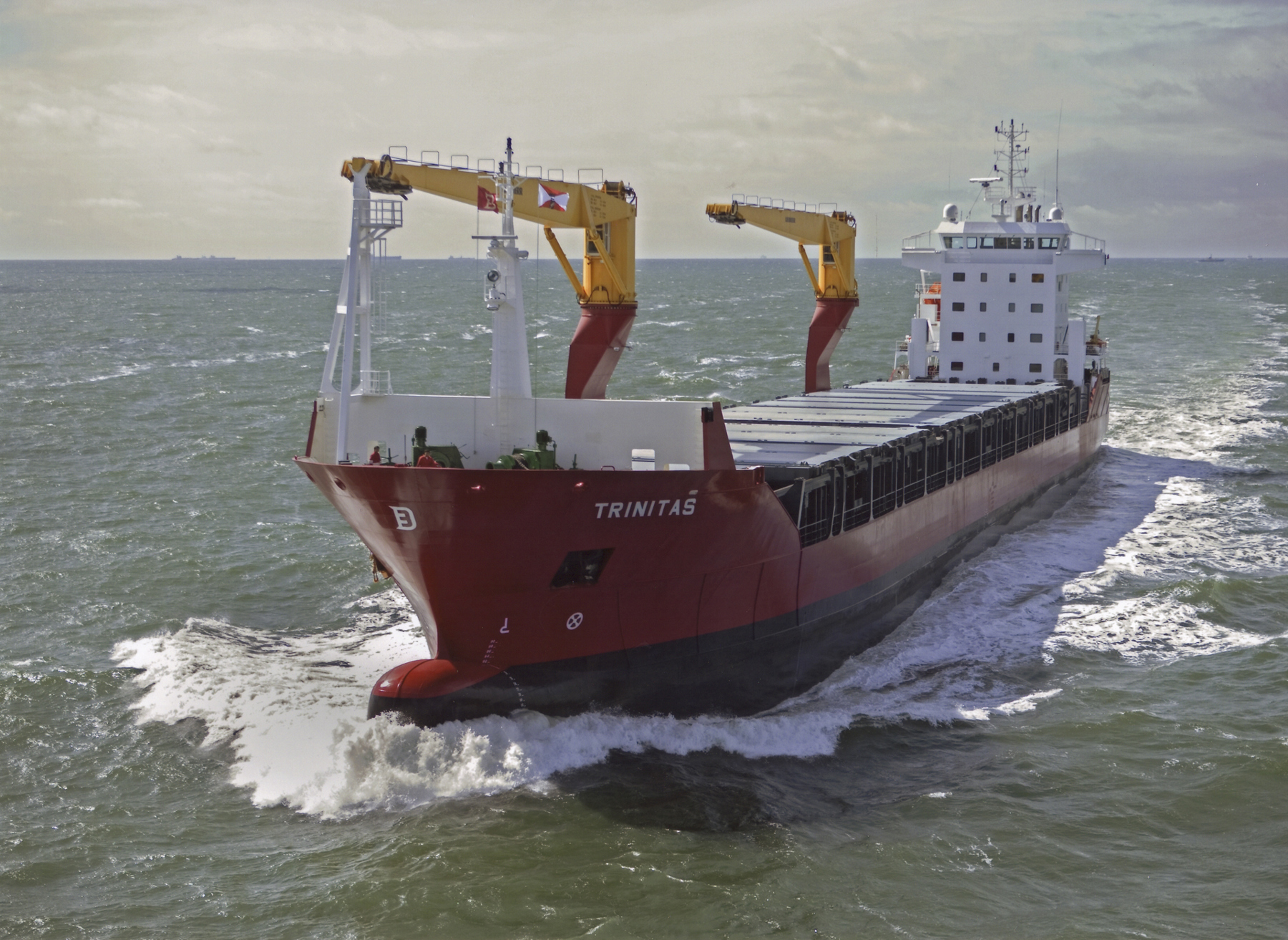 MV Trinitas is going to Montevideo in early November to prepare for this project. In the preparation, there is extensive attention for navigation in the area. The standard sea charts are not sufficiently reliable, but the Norwegian company has extensively mapped the areas and will share all data with MV Trinitas. In addition, the South Pole area also has other challenges, such as extreme weather and cold.