Wagenborg sets the next step to reduce emissions by investigating the use of renewable methanol as a transport fuel. This investigation will be executed within the national Green Maritime Methanol project consortium. This project is being carried out in collaboration with other shipowners, suppliers and shipyards and runs until December 2020.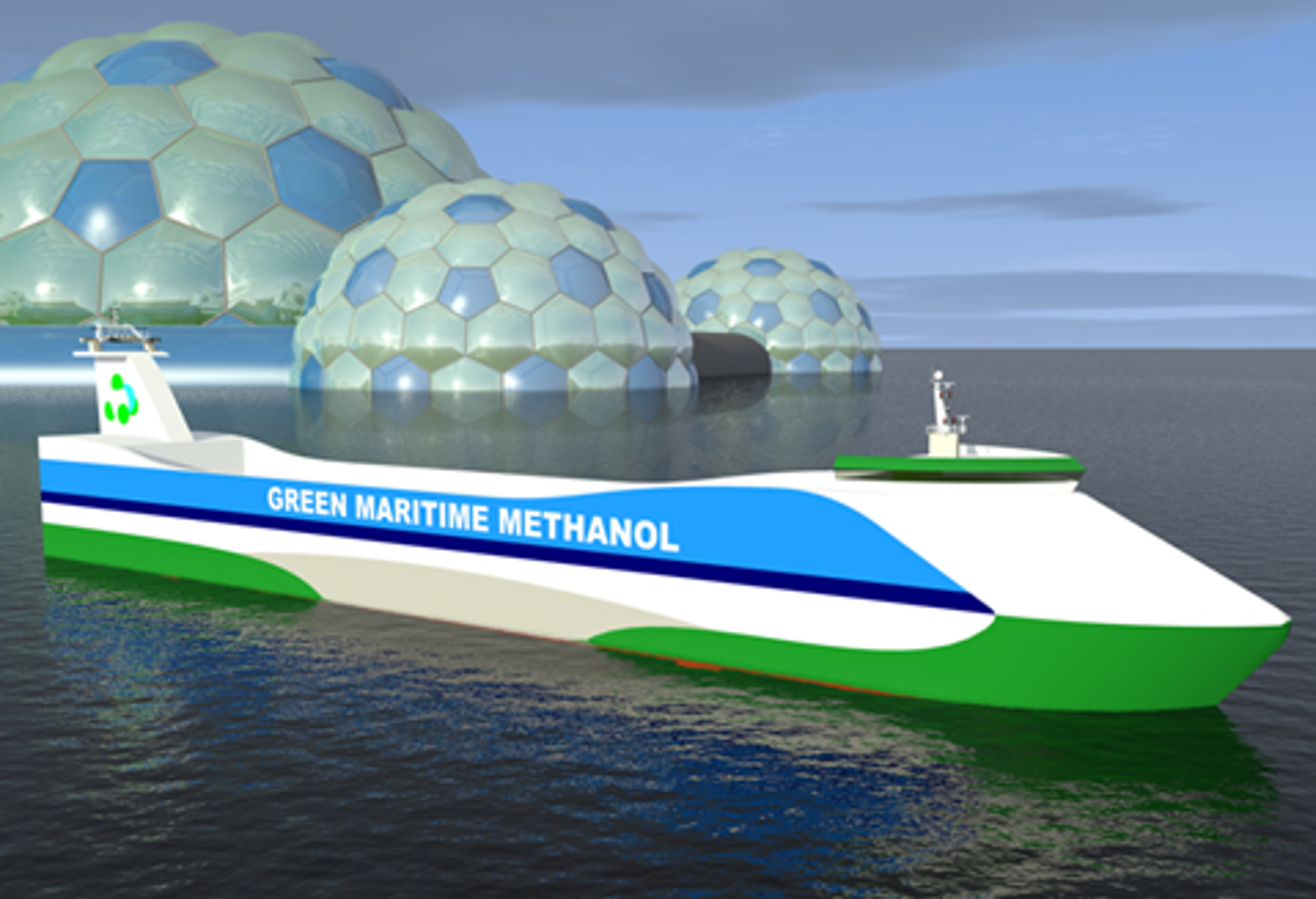 Ships with a specific operational profile are investigated in the methanol project. This provides insight into the feasibility of methanol for a certain type of ship with associated sailing route and cruising speeds. Research for these ships will start with determination of the cost for implementation and use of methanol fuel systems. The results of this research will be compared with low sulphur marine diesel in terms of emissions of CO2, NOx and SOx.
Feasibility
For each scenario, it is investigated which options are the most attractive technically, operationally and economically. Wagenborg expects a lot from the exchange of available knowledge within the consortium and sees opportunities to use methanol as a sustainable alternative fuel in the maritime sector. Wagenborg considers methanol to be one of the sustainable alternative fuels for the shipping industry in the future.
High on the agenda
Sustainable shipping is high on the Wagenborg agenda. Less power, more efficient sailing and "smart shipping" is the line that Wagenborg is currently maintaining in the energy transition. In addition, Wagenborg is actively researching and testing all kinds of technologies: both existing technology but also things that are still in its infancy, such as methanol.