At Wagenborg, our commitment is to provide reliable and efficient shipping services. Safe transportation is our top priority, and we continue to invest in our strong reputation for transport solutions between Europe, North America and other destinations.
Marco Renzelli, Managing Director at Wagenborg Shipping North America:
"We are thrilled to be part of the buzzing shipping season at Port Windsor and look forward to collaborating with the port and all of our clients to ensure the smooth transportation of their commodities. At Wagenborg, we remain dedicated to providing reliable, flexible solutions and thinking along with our clients' challenges and needs."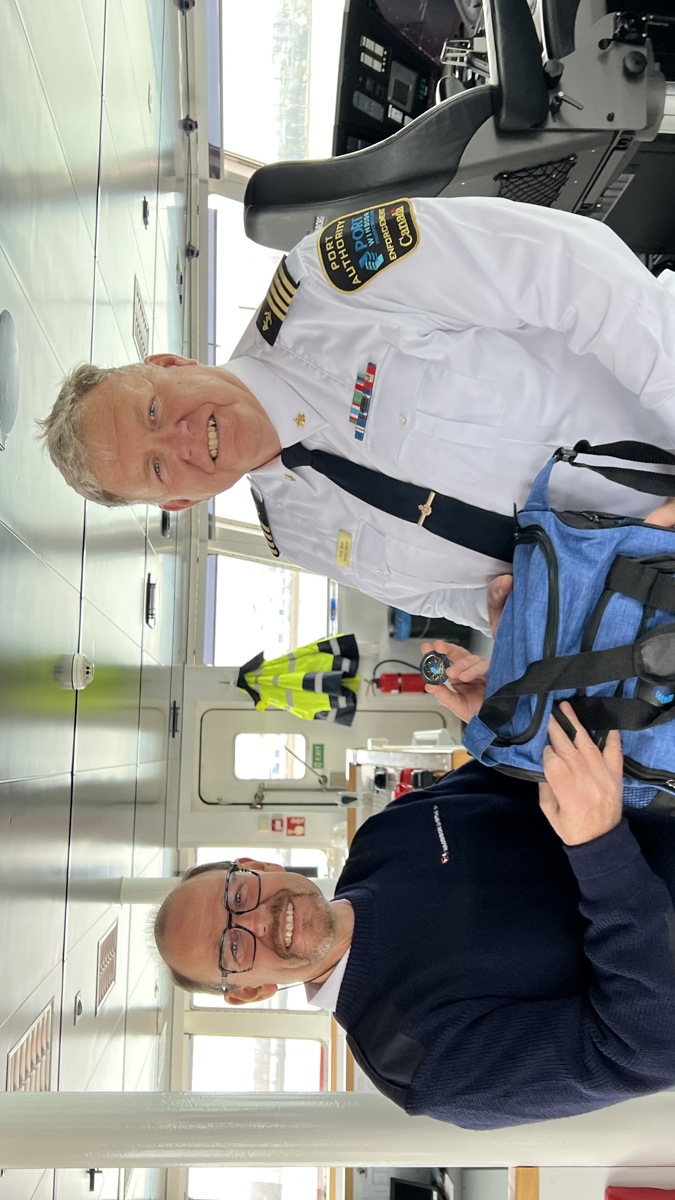 Wagenborg looks forward to keeping working closely with Port Windsor to ensure the safe and timely delivery of goods. The awarding of the Friendship Coin is a significant milestone and once again proves our position as a leading multi-purpose shipping company.