Earlier this year, Royal Wagenborg has announced to extend the sailing area of her geared MPP fleet to include West Africa. When looking at the current sailing area, this extension was a logical next step. Significant synergies can be seen between the fleet, existing key industries and the opportunities in the region. The recent voyage of the Wislaborg proves this ambition in practice.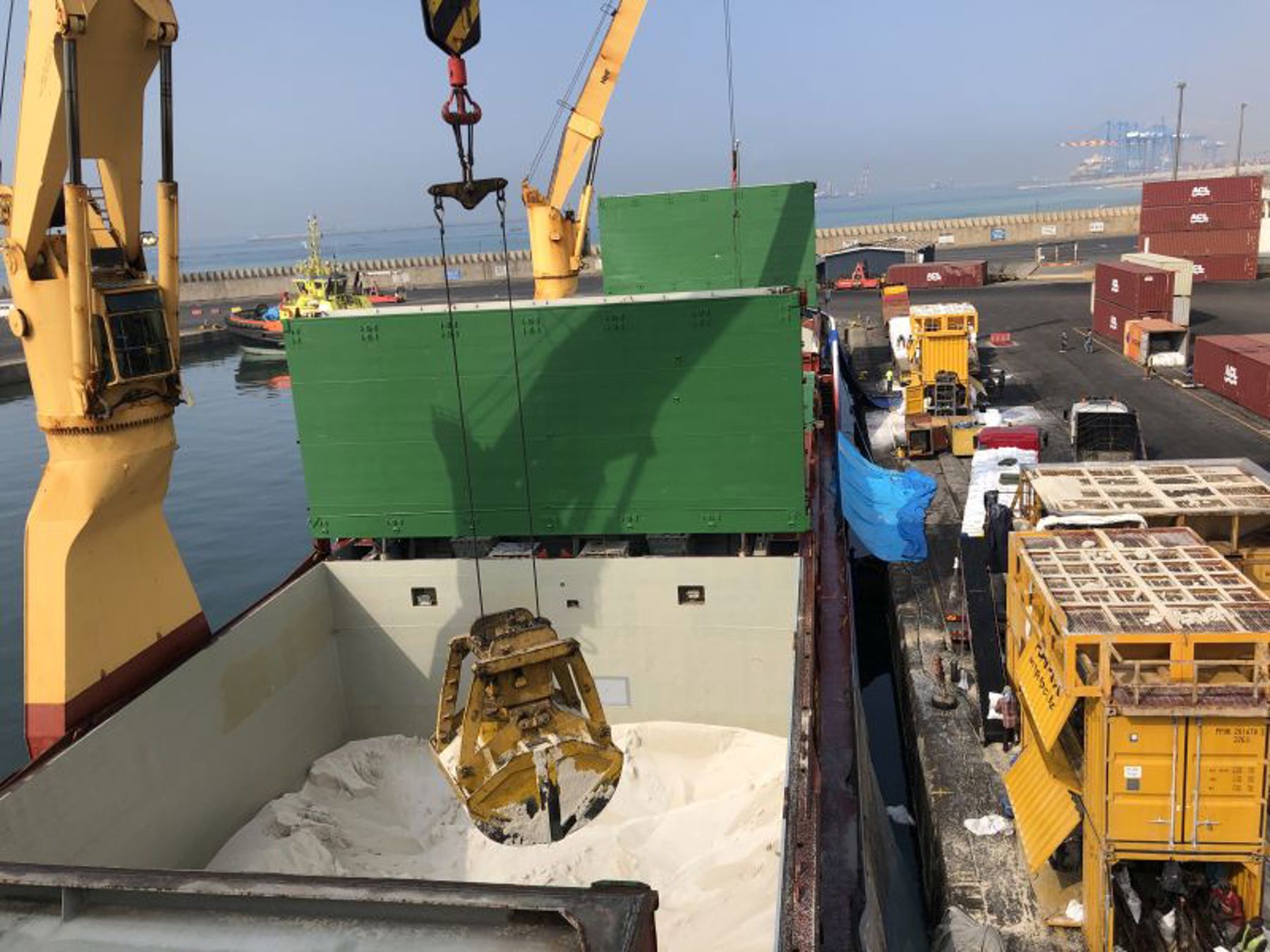 From Senegal up to Cameroon
The regional development will be focused on the area from Senegal up to Cameroon, excluding Nigeria for safety reasons. Main ports of this extended regions will be Dakar, Abidjan, Tema and Takoradi. Since port facilities often lack sufficient crane capacity, Wagenborg's geared fleet of 8.000 DWCC and larger will be an added value in this region.