Recently, the construction of the second EasyMax has started at shipyard Royal Niestern Sander. This new multipurpose vessel was ordered recently and is expected to be delivered and put into operation next year.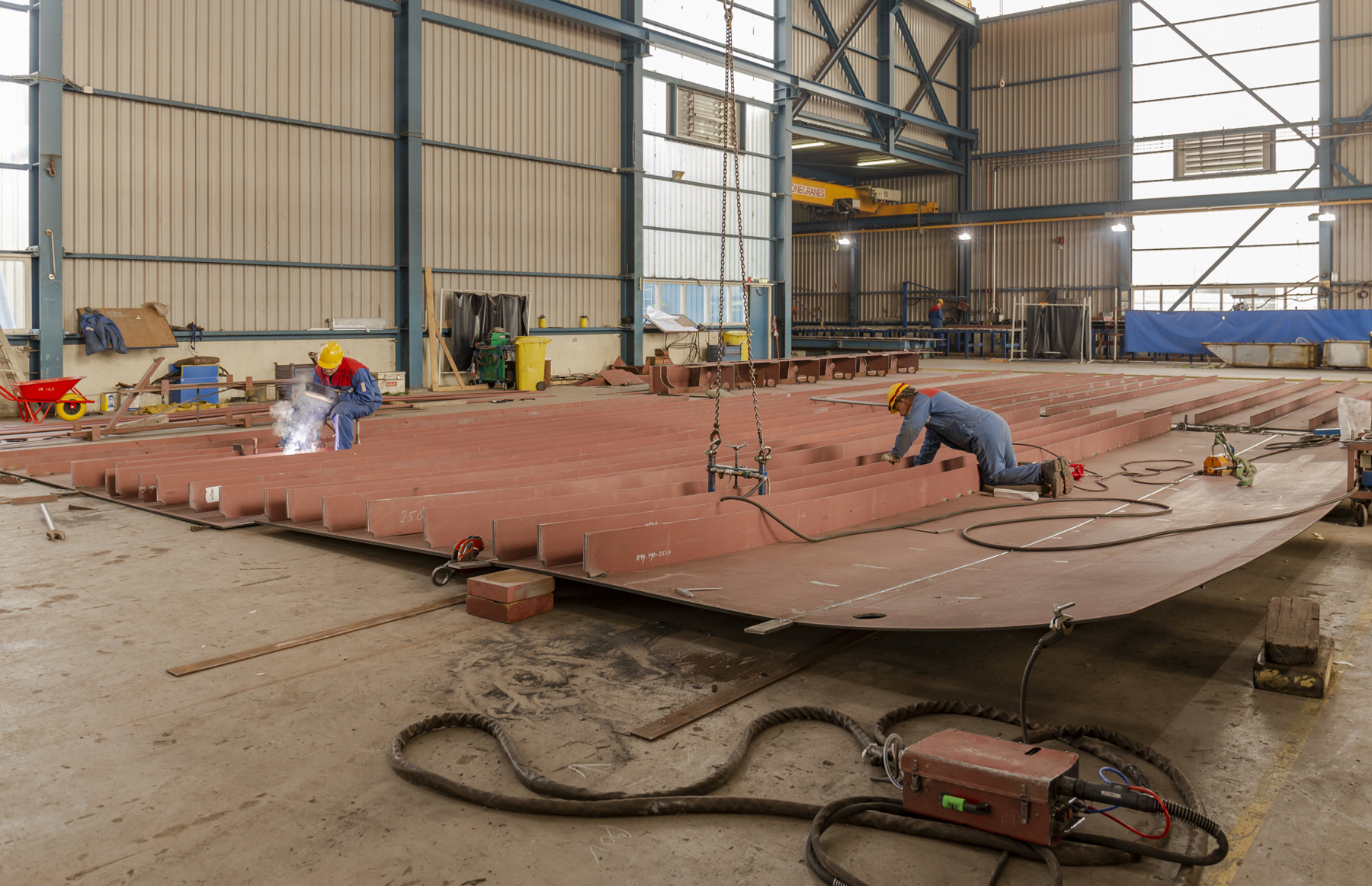 EasyMax concept
The EasyMax concept is a multi-purpose vessel with a load capacity of 14,000 tons and was developed by Wagenborg and Niestern Sander. Wagenborg received the KVNR Maritime Shipping Award for this ship design in 2018, partly due to its superior fuel efficiency. The Egbert Wagenborg – as a first ship of the EasyMax type – has now proven itself as a sustainable and successful type of vessel.
Sale of Schieborg and Slingeborg
In addition, Wagenborg has reached agreement on the sale of the RORO vessels 'Schieborg' and 'Slingeborg'. Both ships are expected to be handed over to their new owner around mid-June and thereby leave the Wagenborg fleet after almost 20 years of loyal service. They will find a new home at DFDS. This sale reflects the excellent condition of both RORO vessels and the corresponding good performance. This is due to the vessels' crew and technical support team.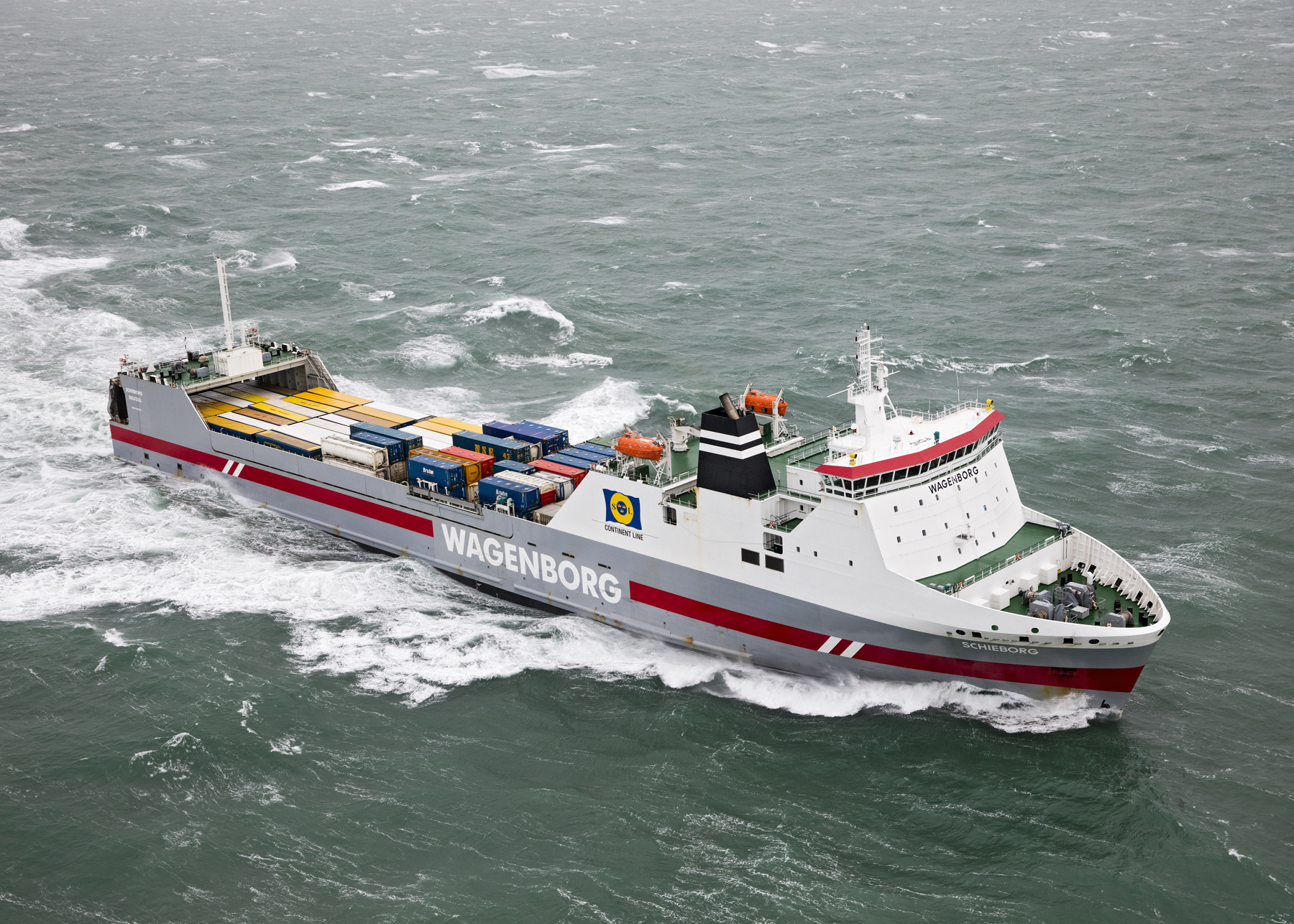 A leading multipurpose shipping company
Wagenborg manages a fleet of abt. 180 ice-strengthened multi-purpose vessels, ranging in size from 2,000 to 23,000 tonnes. With an average age of 10 years, the Wagenborg fleet is one of the youngest in the world. Egbert Vuursteen, CEO Royal Wagenborg: "The sale of both RORO carriers and the construction of the second Easymax will contribute to the position of Wagenborg Shipping as a leading multi-purpose shipping company."